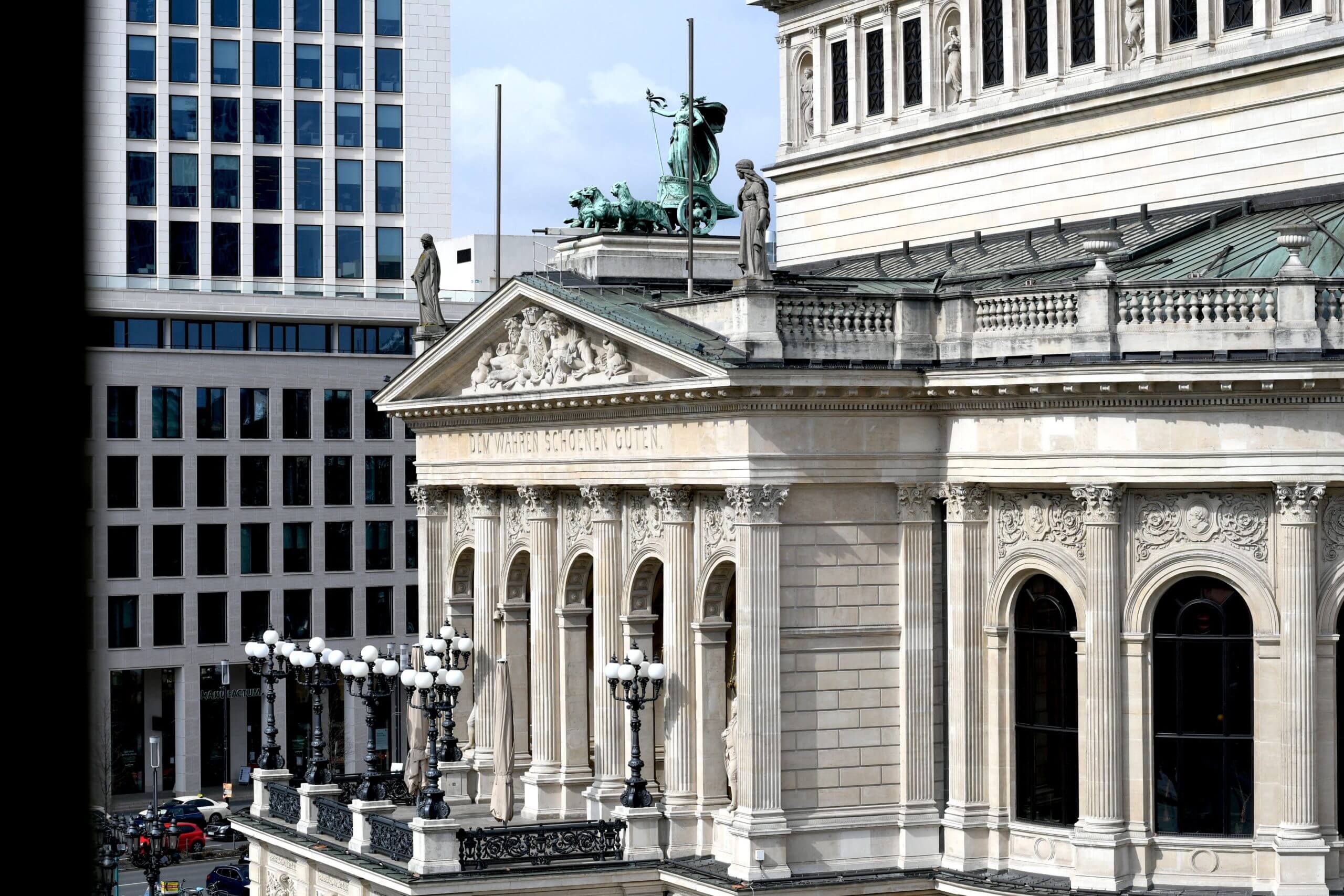 Healthy and beautiful skin - we are here for you
Welcome
Here you will find information about our range of services, our main areas of expertise, how to find us, and a lot about our practice. In addition to the full range of diagnostics and therapy for skin diseases and aesthetic medicine, we offer private patients and self-payers flexible appointment planning, a pleasant atmosphere in a contemporary setting and plenty of time and attention. We treat you individually according to the latest and highest medical standards and with the most modern equipment in order to guarantee you the best possible diagnosis and therapy.
Our specialties:
Dermatology
Pediatric dermatology
Allergology
Phlebology
Aesthetic medicine
Medical cosmetics

Since January 1st, 2021, applications of lasers and focused ultrasound devices with health risks in aesthetics are only allowed by licensed doctors with the appropriate ...
In addition, all practice rooms are equipped with filter systems and UVC disinfection.
We ask you not to visit the practice if you have a fever or respiratory problems.
We ask you not to bring any additional people to the practice, exceptions are people accompanying minors or the disabled, as well as interpreters.
Laser and focused ultrasound therapy
Holistic and alternative therapy methods