Depilation
HAIR REMOVAL LASER
Several different laser systems / pulsed flash lamps are available for permanent hair removal, which are used depending on the hair quality.
The bundled light of the laser / IPL penetrates the skin without damaging it to the roots of the hair. Along the hair pigments, the light hits the hair root (hair follicle) and finally destroys it without damaging the other skin structures.
Laser / IPL depilation is suitable for all body and facial hair in women and men. If the skin is dark, it must be used very carefully so as not to destroy the body's own pigment. Since hair is always in different growth phases, several treatment sessions are required. The treatments are usually carried out without local anesthesia, but with cooling of the respective skin areas. When used correctly, the skin is only slightly reddened, in rare cases blistering can occur. Before each laser treatment, the patient is given a detailed explanation of the condition of the skin and hair and the chances of success.
Depending on the size of the area, the costs are between 60 and 600 euros per session.
Treatment process
Injection into the top layer of the scalp
Treatment period
A series of 6-10 individual sessions at intervals of 1-2 weeks is recommended
Side effects
Slight reddening of the skin or small hematomas of visible wheals for 1 - 2 days
Downtime
No, no sport / no sauna on the day of treatment
Contraindications
pregnancy and breast feeding period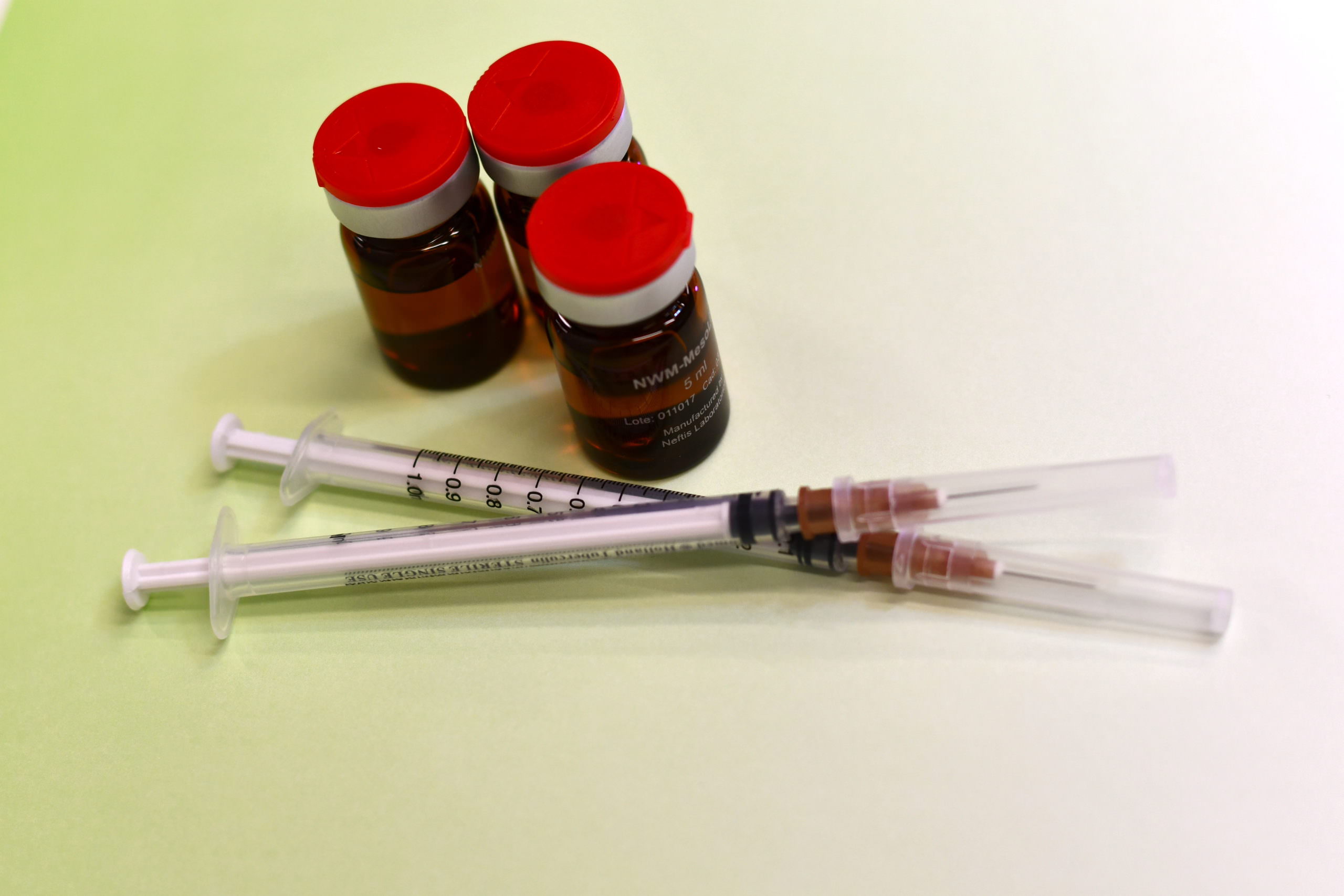 Therapy for hair loss
MESOTHERAPY for hair loss 
To revitalize the scalp and improve the nutrition of the hair follicles and thus to treat hair loss, a multi-vitamin mineral complex is injected into the scalp like a wheal. We will inject you with an effective combination of vitamins and antioxidants.
Hair root vitalization
Short downtime of 1 - 2 days
Use of natural ingredients
Area of application: hairy head
Substances used:
Meso-Hair (Lichtblick)
Redemsyl ®
Caprixyl ™
Regenera Activa ®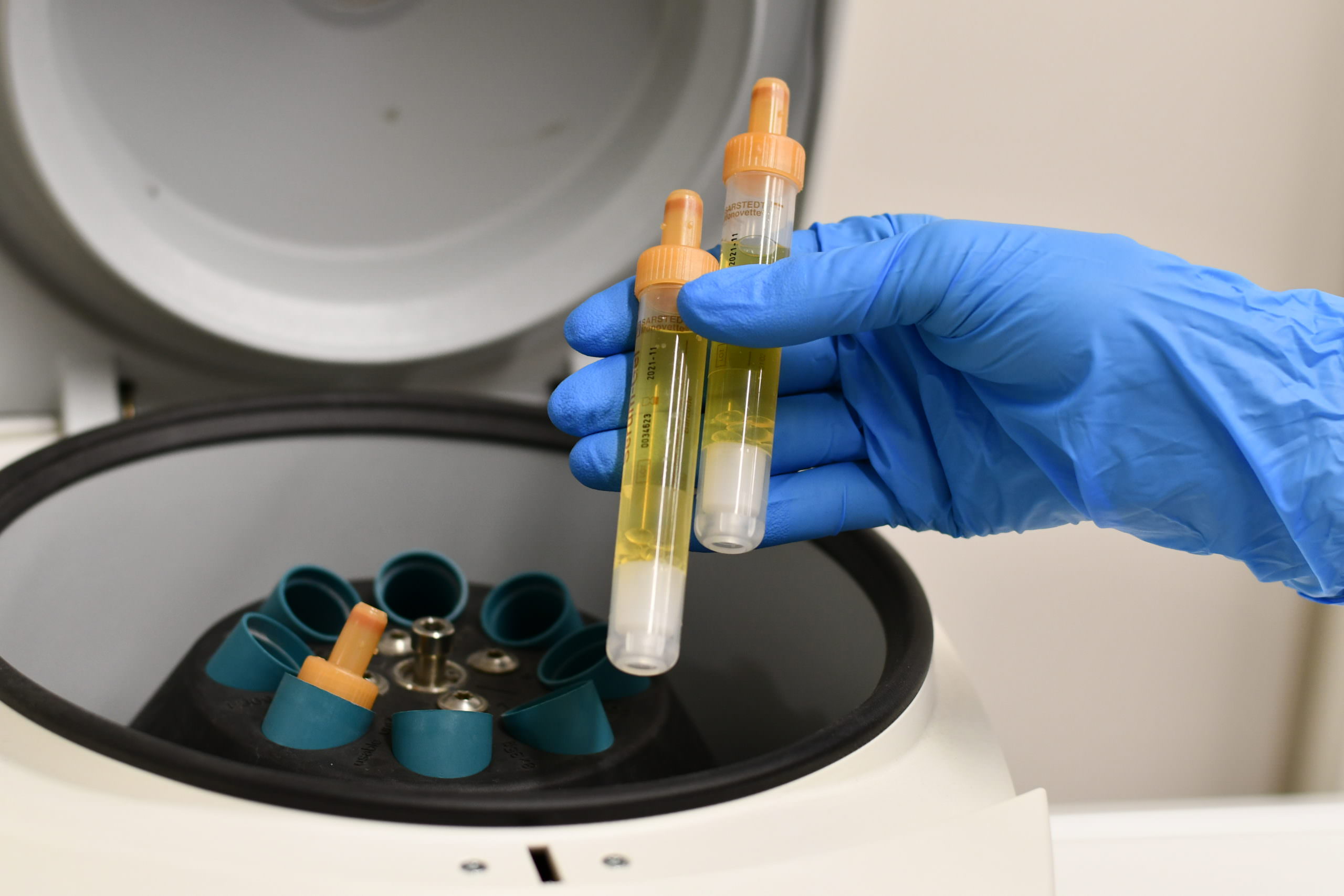 Hair loss treatment
Stem cell treatment PRP
With the PRP (Platelet-Rich-Plasma) method, highly concentrated, endogenous plasma is injected directly onto the hair follicle. This plasma is rich in growth factors, proteins and stem cells and is therefore able to stimulate hair follicles to regrow. It does this by activating the stem cells in the scalp, which are able to transform themselves into new, young hair follicles. At the same time, the blood flow to the hair follicles is improved.
The stem cell treatment not only leads to an increase in hair follicles. The individual hair is also stronger, stronger and falls out less quickly. It is irrelevant for the success of the treatment whether the cause of the hair loss - as is often the case in men - is genetic or stress or hormone-induced.
Treatment process
Applying anesthetic cream to the scalp for 15 min.
15 ml of blood drawn from the arm vein
Preparation of the plasma (PRP)
Injection of the plasma into the affected areas of the scalp
Treatment period
Recommendation: 3 - 4 treatments at an interval of 4 weeks each
Annual refresh treatment recommended
Downtime
None
The hair can be washed again immediately
Contraindications
Infectious diseases that can be transmitted through blood
Eczema, psoriasis
pregnancy and breast feeding period
Taking aspirin, Voltaren, ibuprofen, and other anticoagulant drugs. Discontinuation required at least 1 week before treatment
costs
From 250 euros per session